Ray's /ae4mo / Index & Links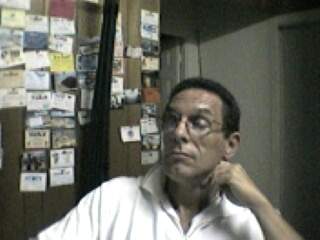 Welcome to the Ray's /ae4mo / Index & Links web site.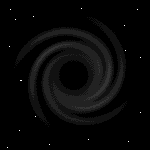 Index & Links & a special tribute page devoted to the trgedy.Click on tabs above!



mailto:ae4mo@hotmail.com


Please link to my other web sites,links to my friends web pages,take a look at the gif pages i have on e-mail(gifs),ham radio (gifs),& my favorite the @ sign(gif),all can be found at my other home page under the link tab.You can download any of these pictures for yourself to use in your web sites.Good luck & please stay in touch via e-mail.

Please link below or click to my links page ,to my other home page on amateur radio plus much more:




http://ae4mo.tripod.com/welcometoRays-ae4mo-1/